HEARTFELT CARDS
Hand-Painted Note Cards by Sue Drake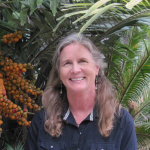 As a lifelong practitioner of Energetic Healing, visual arts and music are a big part of what I do, who I am, and how I live.  These note cards are all channeled directly from Spirit, hand drawn & painted, assembled and packed by me personally.
I hope you'll enjoy using them to express your love and send positive energy to those close to you!  Thank you for taking a look ... see them all.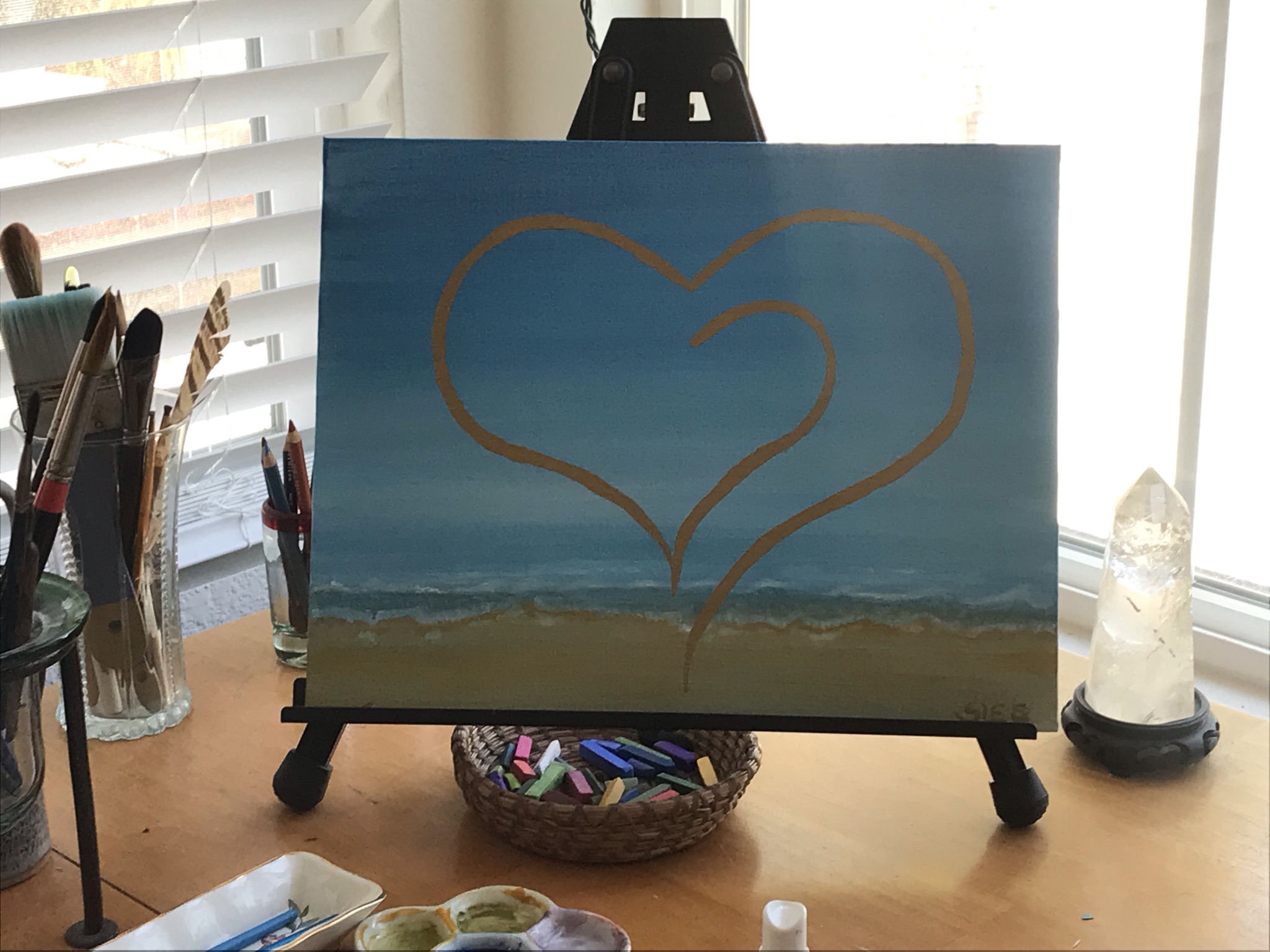 These are NOT prints!
Each card is an original, hand-painted watercolor with metallic ink accents.
"Send a message from your heart -- with a little piece of art!"
CALL or TEXT SUE
760-579-9222
Or Purchase Online at Our Etsy Store